Term 3
Welcome Back to Term 3!
We're going to be learning all about the desert during our topic this term, hoping it'll help us all to feel a little bit warmer during those frosty days!
Curriculum overview
As mentioned above, our topic this term is called 'In the Desert'.
We will be exploring many features of the desert, including the many animals and creatures that live in deserts, the temperatures experienced in different deserts and where these are located in the world.
During maths, we will begin the first half of the term working on our subtraction skills in number, and for the second half of term, we will be working on our shape skills.
We will also be having an introduction into African drumming!
During PSHE, we will once again be mixing up with members from Diamond class to explore more exciting topics through our Jigsaw programme.
Our chosen Jigsaw puzzle for term 3 is 'Dreams and Goals'. During these lessons, we will be thinking about our own dreams, goals and ambitions. We will also be thinking about how we can help others to achieve their dreams and goals and the importance of working together to achieve better things.
We have 2 key books in Ruby class this term, These are as follows:
Meerkat Mail
By Emily Gravett
Quill Soup
By Alan Durant & Dale Blankenaar
---
Timetable
---
Key dates and other information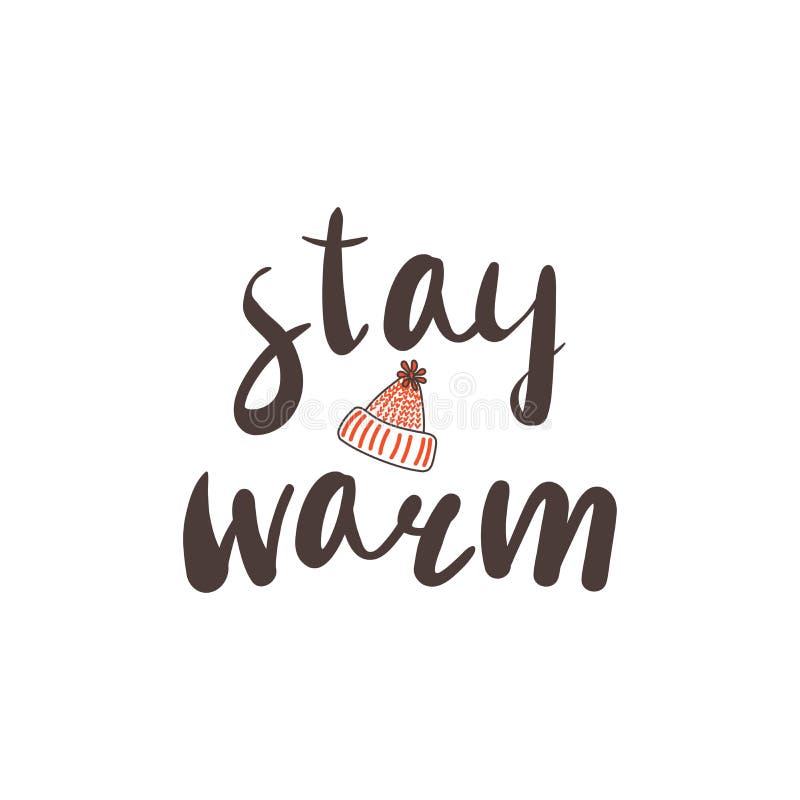 It's very chilly outside (and very wet at times!)
As we are all aware, the temperature has dropped somewhat over the past couple of weeks and at times, we have also seen quite a lot of rainfall.
To ensure pupils are still able to access the playground at break and lunch time, please ensure your child brings a warm coat to school - even better if it is showerproof too!
Hats, scarves, gloves and wellington boots are also always welcomed!
We also try to achieve one mindfulness walk per week, so again, coats are really important during this time of year to ensure we can still explore the local area and work on our mindfulness skills.
P.E will take place every Thursday morning. Please ensure your child has a labelled P.E kit in school ready for these lessons.