Looking after your own mental health
Welcome to our 'Looking after your own mental health' page that has been specifically designed for all of our wonderful parents/carers that are doing a terrific job of supporting their children's needs on a daily basis, even at the trickiest of times.
With this in mind, it is highly relevant to address the importance of looking after your own mental health, to allow you to then support your child's mental health and emotional wellbeing where possible.
This page will provide various links and information to help support the families of our pupils, providing reassurance that they are never alone.
Websites
The 'YoungMinds' website offers a large amount of mental health information and support lines specifically available for parents/carers. There is also a 'Parents Lounge' available, covering such as responding to self-harm, managing anxiety in children, having difficult conversations with your child and how to handle school refusal.
Please click the link below to access for a greater insight into the resources and services available:
'Mind' provide an excellent resource for parents/carers that require support with their existing mental health concerns. 'Mind' cover topics such as:
This information is also available in a PDF format (attached below website link)
'For most people with children, the thought of adding meditation to their busy schedules may seem impossible, given how all-consuming and overwhelming parenting can often be. The mere idea of finding time can be stressful. And yet, if we consider the numerous benefits of meditation — of finding a little more spaciousness in our minds to be less reactive and more responsive; of learning what it means to be more present and engaged with our kids — then meditation can be viewed as an effective, rewarding parenting tool. Imagine the positive impact for the entire household, of being calmer, softer, more compassionate, and more content … and you need only meditate for as little as ten minutes a day.'
- Headspace
Although some meditation resources on the Headspace website require a subscription (7 - 14 day free trial available), Headspace provides lots of free resources enabling you to potentially be rewarded with an effective, rewarding parenting tool and ultimately removing negative thoughts, feelings and sensations.
The 'Action for Children' website provides many articles and valuable links to support parents/carers during the parenting journey. They also offer the opportunity to talk 1:1 with a qualified parenting coach ready to discuss any concerns or worries. There is also specific pages relating to specialised areas such as:
Mental Health & Wellbeing, in children and parents/carers.
Additional Needs and Disabilities
Parenting and Relationships
Nutrition and Healthy Eating
Sleep
Education
Behaviour
Stages and Development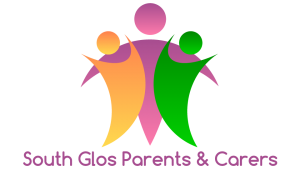 If you are a parent carer in South Gloucestershire with a child aged 0-25 with a Special Educational Need and/or Disability (SEND), South Gloucestershire Parents and Carers are here for you!
The South Glos Parents & Carers would like to welcome you into their friendly community and join them in the opportunities they offer for families of SEND children to come together, provide support and share experiences.
Useful Contact Numbers
Give Us a Shout - A free mental health text service available 24/7 - Text 'SHOUT' to 85258
South Gloucestershire Talking Therapies - Free mental health support for people aged 16 and over.
This is the gateway to a range of therapeutic interventions in line with people's differing emotional needs. Give them a call, or you can self-refer via the website by either completing a registration form or by booking directly on to one of the introductory level psycho-educational courses.
Tel: 0117 378 4270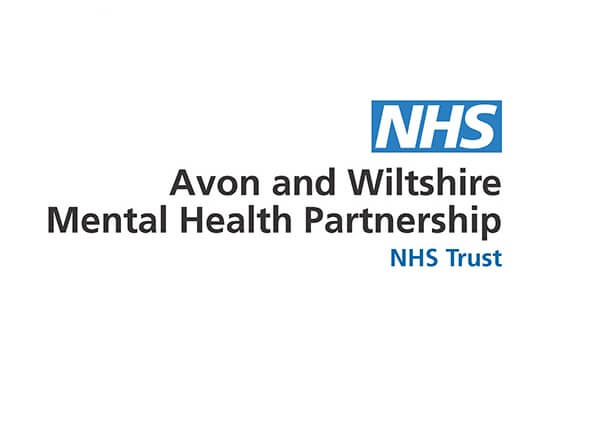 Mental Health 24 hour response line - If you or your loved one feels unsafe, at risk or unable to cope without professional advice, Avon & Wiltshire Mental Health Partnership's dedicated staff will ensure that you are directed to the team best able to meet your needs.
Tel: 0800 953 9599