Welcome back to Term 2!
As always, we have a very exciting term ahead of us with lots of new skills to learn during our countdown to Christmas.
Topic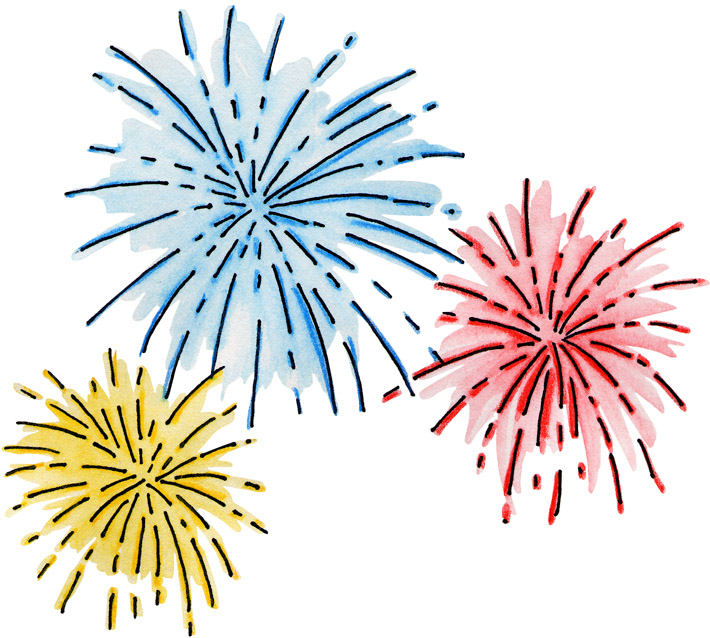 Our term will start with a BANG! whilst we celebrate 'Bonfire Night' with various pieces of firework art work and learn how to stay as safe as possible during this annual celebration
We will be continuing our 'Classtonbury' topic this term and making some excellent decorations for our own festival due to take place soon. Some students will also be learning about the different types of religious celebrations and festivals that take place during this time of year.
Maths
This term, we will mainly be focusing on number recognition and rote counting for some pupils and the purpose and use of the 4 operations for other pupils (addition, subtraction, multiplication and division).
Pupils will be given the opportunity to put their number recognition skills into practice in 'real life' situations and opportunities to solve 'real life' problems using some or all of the 4 operations.
As always, we will also practise our number formation on a daily basis during our fine motor skills sessions.
English
Oh, children! Remember! Whatever you may do,
Never play music right next to the zoo.
They'll burst from their cages, each beast and each bird,
Desperate to play all the music they've heard.
Due to completing such fantastic work during Term 1 focusing on the 'Punk Farm' book, Term 2 will give us the opportunity to focus on 'Never Play Music Right Next to the Zoo' in more detail.
A concert gets out of hand when the animals at the neighboring zoo storm the stage and play the instruments themselves in this hilarious picture book based on one of John Lithgow's best-loved tunes.
P.E and Therapies
P.E will take place every Tuesday morning. Please make sure your child has a full P.E kit in school with their name clearly written or printed inside of their clothing and P.E bag.
If your child is due to have planned hydrotherapy sessions, Krissy will contact the relevant parents to make them aware of days/times when these sessions will be taking place.
Feel Good Fridays
Feel Good Fridays have arrived!
Instead of what was once known as 'Rainbow Time', pupils at the Secondary site will now be experiencing a mindfulness approach to activities planned for the final day of the school week. This will now be known as 'Feel Good Friday'. Pupils will be given the opportunity to spend time with other pupils throughout the Secondary site and take part in wellbeing activities such as yoga, sensory music, mindfulness walks and craft.
Special Events
Children in Need

Children in Need will be taking place on Friday 15th November 2019. 
Jolly Jar / Non Uniform Day 
Our Christmas Fair is due to take place on Sunday 1st December 2019 and therefore our 'Jolly Jar / Non Uniform Day' will be taking place on Friday 22nd November 2019.
Our school Christmas dinner will be taking place on Wednesday 18th December 2019. 
Don't forget to wear your Christmas jumpers!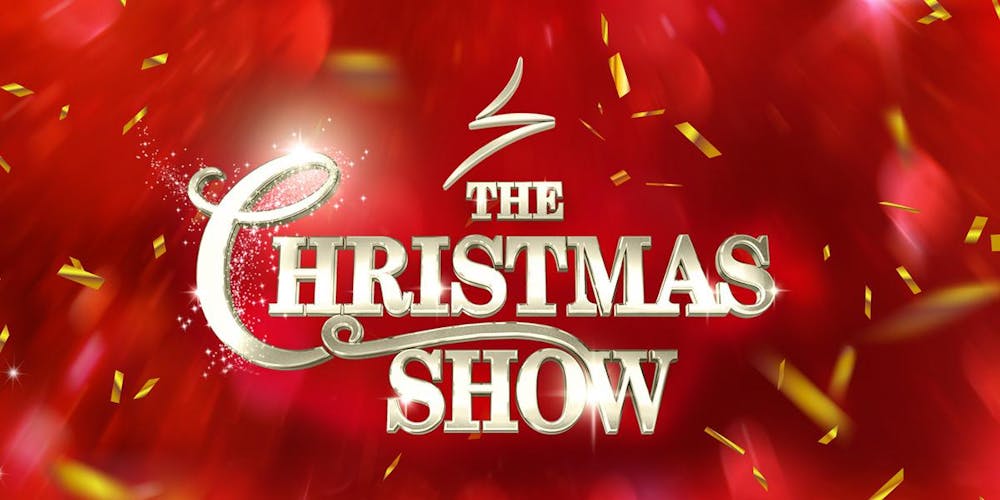 Our Secondary Christmas performance will be taking place during the afternoon of
Friday 13th November 2019.
More details to follow soon!
Please be aware that as it is now moving into winter and the weather has become colder and much wetter, it would be very beneficial to your child if you could please provide wellies and a suitable outdoor coat, hat and gloves to ensure they are still able to enjoy the outdoors during play time. As always, please make sure your child's name is clearly written in any clothing or footwear sent in to school