Our Topic – Belonging
As we all know, the start of 2020 was something we had not anticipated and this time of uncertainly has affected many people in a variety of ways.
The COVID-19 pandemic and UK lockdown has been a very unusual time for us all and many children and young people have experienced many losses during this time including loss of socialising opportunities with peers and a loss of structure and routine.
Mental and emotional well-being of our pupils is an area we are highly focused on at New Siblands, however, focusing on mental and emotional well-being is now more important than ever before.
A large proportion of our work this term will be focused on aspects of the Social, Emotional and Mental Health (SEMH) area of our own curriculum and the 'Recovery Curriculum'  (please see https://barrycarpentereducation.com/2020/04/23/the-recovery-curriculum/ for more information).
With this in mind, our topic for Term 1 will be 'Belonging'
Our key ares of focus this term will be to work on rebuilding relationships between peers and adults, recognising and reflecting on our own feelings and understanding and acquiring the skills to manage those feelings.
English
Our 2 books for this term will be 'The Soul Bird' and 'The Colour Monster'.
These books are aimed at helping us to understand, name and recognise our emotions and feelings. A skill that is not only important whilst at school but also for life outside of school too.
We will be learning to identify feelings, understand why we have them and what these feelings do to our bodies (facial expressions, actions, senses). We will also be learning about the many different ways we can help ourselves to manage these feelings.
We will also slowly be starting back up reading schemes, See and Learn programmes, handwriting interventions and fine motor skill activities.
The Soul Bird
The Colour Monster
Maths
This term we will focus on various areas of maths and most of our learning will be done through planned maths games, challenges and lots of team work.
Areas that will be covered will include number recognition, place value and the four number operations (addition, subtraction, multiplication & division).
All our lessons will be taught at each individual pupil's pace as we support them in regaining confidence in their learning.
Additional Information
Outdoor Learning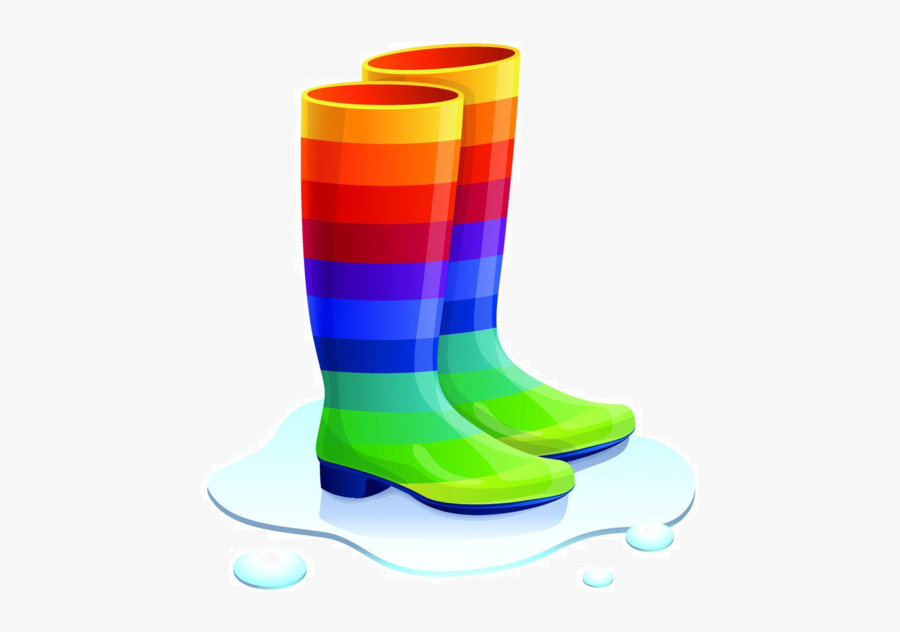 Our outdoor learning slot will take place on Wednesday mornings.
Please ensure your child has a pair of wellies in school with their name clearly labelled.
We will provide waterproof jackets and trousers for your child but please feel free to send in your child's own waterproof clothing if you wish to.
P.E
Our allocated slot to use the P.E hall will be on Wednesday afternoons.
Please ensure your child has a full and labelled P.E kit in school.
This includes shorts/jogging bottoms, a white t-shirt and appropriate footwear (plimsolls/daps/trainers)