Welcome to Classtonbury!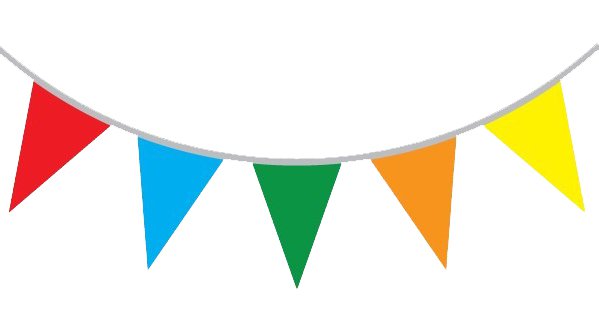 Over the next 2 terms, the pupils of Ruby class will be experiencing 'Classtonbury'. This will provide opportunities for pupils to learn about many different festivals from around the world and they will also have the exciting experience of planning and organising a festival of their own. 
Please see and click our topic plan below for a better insight into some of the activities our pupils will be participating in.

During maths this term, we will be focusing on our number and place value knowledge. Some pupils may be focusing on counting to 50 forwards and backwards, counting in 2's and 5's and others may be attempting challenges such as counting in steps of 4 and 8 forwards and backwards from 0. Some pupils will also be using '<' and '>' to compare numbers.
We will also be regularly practising the formation of numbers during our fine motor skills sessions.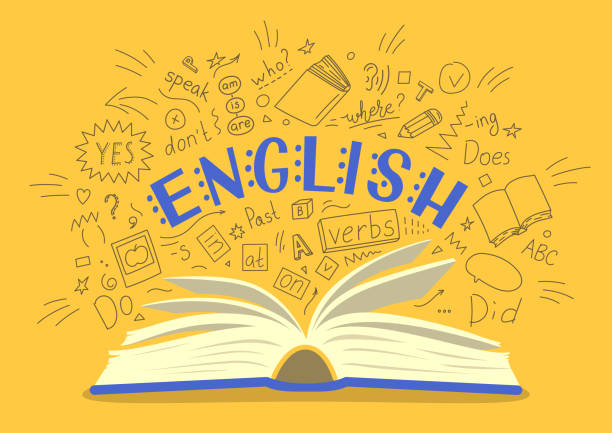 Ruby class will be enjoying the 2 following books during Term 1:
Both of our books have been selected due to their connection with our topic 'Classtonbury'. The books will allow our pupils to share their ideas, express thoughts and opinions and produce their own creative writing. Pupils will also be working towards writing invitations to their own self planned festival.
We will also be completing fine motor skills sessions alongside reading sessions during afternoons (Monday – Thursday)
P.E and Therapies
P.E will take place every Tuesday morning. Please make sure your child has a full P.E kit in school with their name clearly written or printed inside of their clothing and P.E bag.
If your child is due to have planned hydrotherapy sessions, Krissy will contact the relevant parents to make them aware of days/times when these sessions will be taking place.
** Please be aware that as it is now autumn and the weather is starting to become colder and much wetter, it would be very beneficial to your child if you could please provide wellies and a suitable outdoor coat, hat and gloves to ensure they are still able to enjoy the outdoors during play time. Again, please make sure your child's name is clearly written in any clothing or footwear sent in to school**